Who is the United Methodist Church?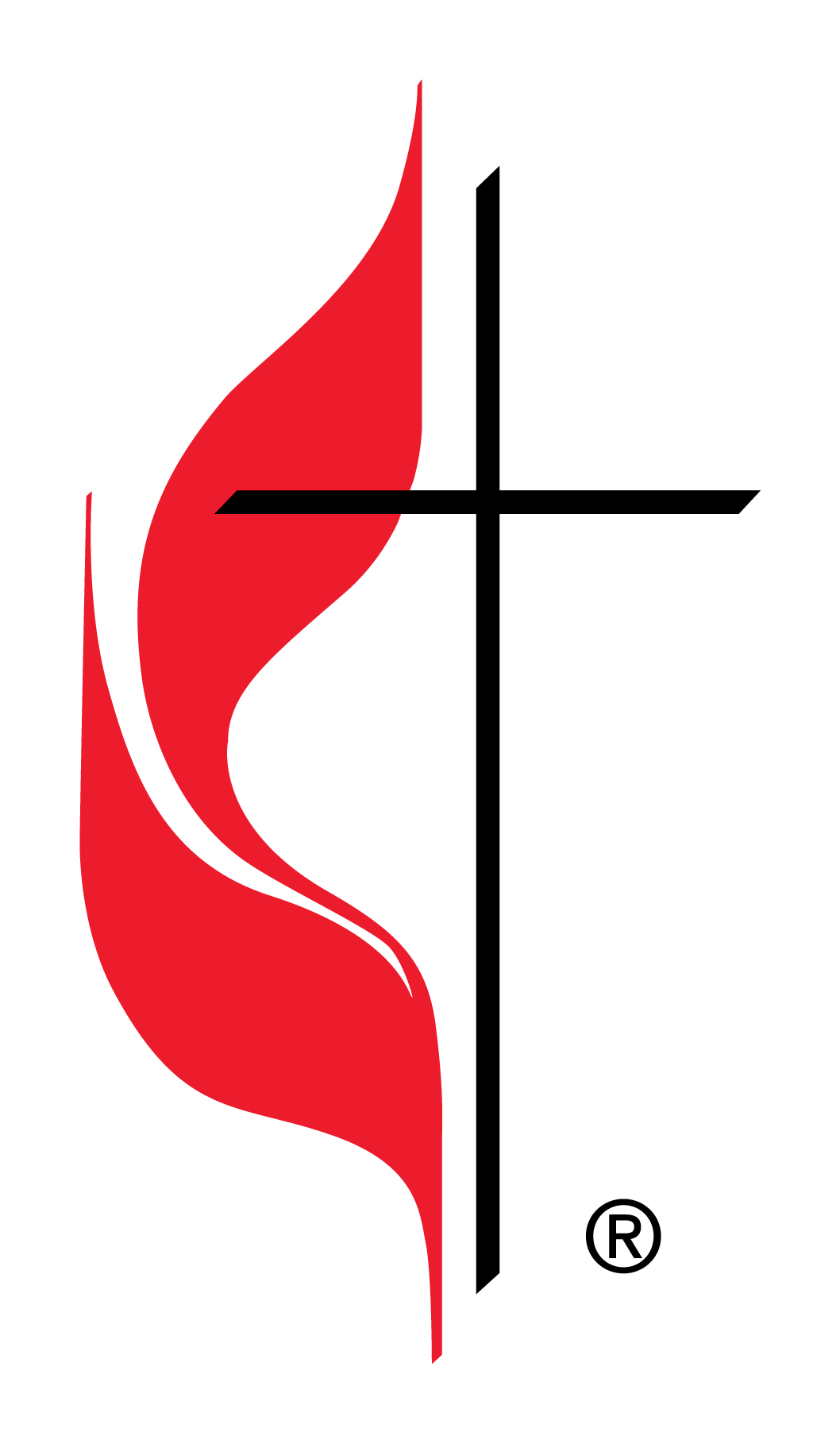 Men and women, just like you, make up the United Methodist Church.  We desire to worship God and make an impact on the world by putting our faith into action by making disciples of Jesus Christ for the transformation of the world.  The United Methodist Church consists of over 7.1 million members across the United States.  We also have a great global connection including 12.8 million members worldwide.  We, as the Driftless Regional Ministry, are part of that movement.
When the Methodist Church and the Evangelical United Brethren Church merged in 1968, the United Methodist Church was born.  But we trace our heritage back to the movement begun in 1729 in England by John and Charles Wesley.
Below, you will find a brief list of what we, as the Driftless Regional Ministry and as a United Methodist Church believe.
What We Believe
The Driftless Regional Ministry and the United Methodist Church
Scripture - The Holy Bible is our primary source for Christian doctrine.
 Biblical authors testify to God's self-disclosure in the life, death, and resurrection of Jesus Christ as well as in God's work of creation, in the pilgrimage of Israel, and in the Holy Spirit's ongoing activity in human history.
Tradition - Our attempt to understand God does not start anew with each generation or each person. Our faith also does not leap from New Testament time to the present as though nothing could be learned from all Christian thinkers and preachers in between. While we learn from many cultural traditions, Scripture remains our guiding light.
Experience - We examine experience, both personal and church-wide, to confirm the realities of God's grace attested in the Scripture. Experience is the personal appropriation of God's forgiving and empowering grace. It authenticates in our own lives the truths revealed in Scripture and illumined in tradition.
Reason - We recognize that God's revelation and our experiences of God's grace continually surpass the scope of reason.  However, we also believe that disciplined theological work calls for the careful use of reason. We read and interpret Scripture with reason. We determine whether our Christian witness is clear through reason. By reason we ask questions of faith and seek to understand God's action and will.
Mission - We strive to create environments where the un-churched, de-churched, and over-churched people can become developing followers of Jesus Christ.
THE LIVING GOD - Christianity is not merely a set of doctrines, a list of do's and don'ts, or even profound emotions. Our faith is first a vital relationship with God through Christ made real in us by the Holy Spirit. This relationship of love transforms us and makes us know that we are worth something.
GOD'S LOVE - We do not earn God's love by "being good."  It is a gift that is free to all. We must then respond to God's love with love toward God and everyone else. Finally, we believe in God's love as a power to become more like Jesus.
OUR SAVIOR & LORD - Christ saves us from anything that would enslave or destroy our inmost selves.  He is our "boss," the one we report to and who we want to please.
BALANCE OF HEART AND HEAD - The love of God touches us deeply & moves us emotionally. At the same time, we do not accept everything that "feels" right.  We are not asked to believe in nonsense. God gave us a heart & brains; we strive to use both.
THE BIBLE - The Bible—God's written word—is the guide and "measurement" of our beliefs and actions. We have different ideas about how the Scriptures are divinely inspired. But whatever we believe, we are not satisfied until the Bible connects with THE Word of God –Jesus Christ. We have found that theories do not save, Christ does.
MEANS OF GRACE - We find that God continually uses some familiar ways to give us gifts of the Spirit: such as Holy Communion, Baptism, prayer, reading the Bible, fellowship and acts of service. Yes, God is in everything. But we're more likely to encounter God when we're praying (for instance) than when we're not.
DISCIPLINED LIVING - We "press on" to ever more faithful and courageous lives. This does not happen if we pay attention to God only when the whim hits us. If we are not committed, we remain shallow in our personal lives and fearful in our public witness.