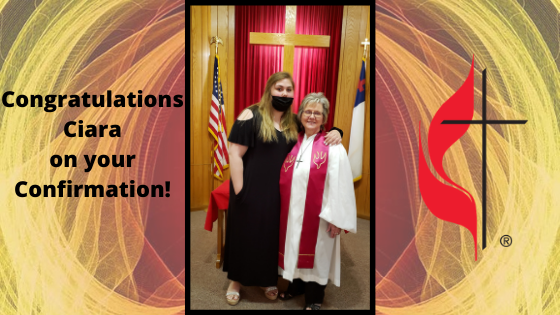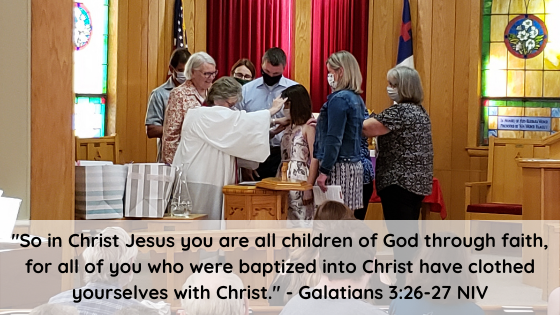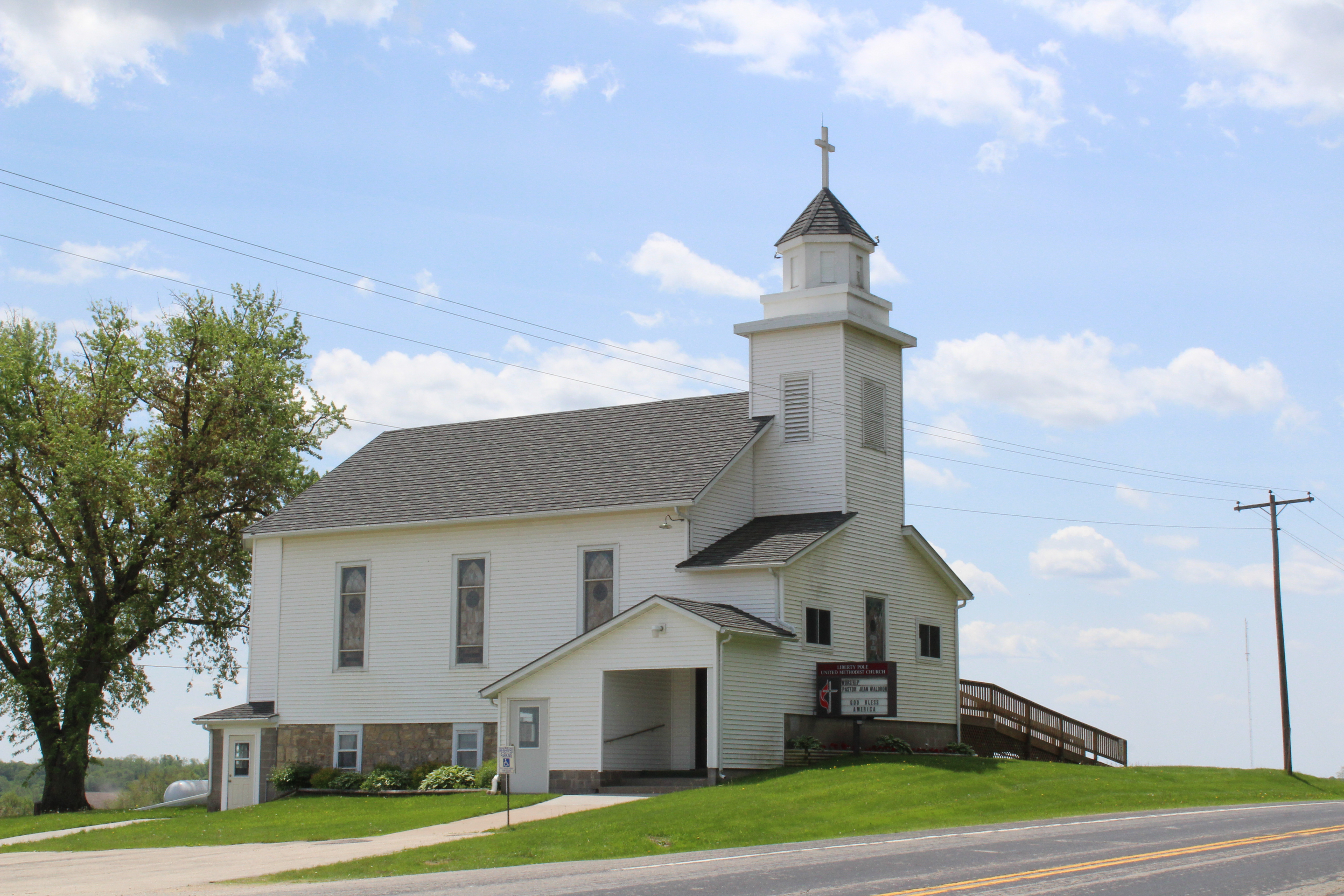 Who We Are
The mission of the Liberty Pole United Methodist Church is to carry out Christ's Great Commission by enabling all who come to personally know the joy of God's love and forgiveness and to lovingly share this joy in the fellowship of the church and in reaching people throughout the world.


The Liberty Pole United Methodist Church has been a cornerstone in the Liberty Pole community since the church's establishment in the early days of our county's history.  We strive to serve our local area and beyond with the love of Jesus Christ through various community projects, missions, and our weekly Sunday worship.  Our worship features solid biblical teaching with traditional hymns in a family-friendly atmosphere.  Everyone is welcome to participate in the many activities and projects in our active church.  

Whether you live in the area or are simply passing through the local countryside, we invite you and your family to worship with us on Sunday morning.  We welcome everyone with open arms and open hearts!

Worship Schedule
SUNDAYS



9:15 a.m. Worship
Sunday School during worship (Sept. - May)
Check our calendar for special services!

Liberty Pole United Methodist Church
What should I expect when I visit the Liberty Pole UMC?
The people of the Liberty Pole United Methodist Church believe is a family-oriented church that everyone is invited to be a part of, so please come as you would to a family event.  We want you to be comfortable here!  You will not be judged by your appearance.  Some of our Sunday crowd arrive in a t-shirt and jeans while some like to dress up a little more.  We truly believe that it is not what is on the outside, but what is on the inside of a person that matters!
We have plenty of parking available and our facilities are handicap accessible.  Parking is available in our two lots located on the east and west sides of the church building.  If you find these lots full, you are also welcome to park along the gravel road (Tainter Hollow Road) near the church.  The church building is easily accessible from both lots.  A ramp to the church entrance is located on the west side of the building, accessible from the west parking lot.  A chair lift is also available at the east entrance to our church.
We are warm and welcoming, and want everyone to feel accepted. When you arrive you will be greeted by our hospitality team who can answer any questions you may have.  You will also be handed a bulletin upon entering which details the order of worship for the day and any other important information you may need.  If you would like to see an example of our weekly bulletin, feel free to check out the bulletins from our recent worship services.
The Liberty Pole United Methodist Church strives to provide a relaxed, friendly, and family-like atmosphere that is extended into our worship service.  The music featured during worship is traditional and is often songs that many are quite familiar with.  We welcome everyone to sing along to the best of their ability!  We hope to make everyone feel at "home" during our worship service.
Many who attend our services arrive early and/or stick around after worship to enjoy fellowship with one another.  We welcome you to use this time to get to know us, who we are, and how you can become part of our family of faith!
Liberty Pole UMC offers Sunday School for children from age 4 through high school!  We offer two separate classes, one for elementary school-age children and one for junior high and high school students.  Classes are held during our Sunday worship service during the school year (September through May).  We go to class after the children's sermon (approximately 9:30 a.m.) and wrap up at the close of the worship service (10:15 a.m.).
Sunday school will resume this fall.  Everyone is invited to join in the learning and fun!  For more information, please reach out to us at libertypole-umc@driftlessministry.org.
In the United Methodist Church, the table of Holy Communion is the Lord's table, not the table of the United Methodist Church or even our local congregation!  We invite everyone to participate regardless if you are a member of our church or not!  All we ask is that you seek to respond to God's great love and to lead a new life of peace and love.
We celebrate Holy Communion on the first Sunday of each month and on special days throughout the year.  Again, everyone is welcome to participate.
If you have any additional questions please feel free to email us or call our church office at (608) 648-2528.  We'd be glad to make sure you have the information you are seeking!
Facility Use Policy
The Liberty Pole UMC often opens its doors and allows community groups and families to use its fellowship hall and sanctuary for events like meetings, weddings, funerals, and other family gatherings.  For more information on our facility use policy and any charges associated, feel free to contact us via email or call the church office at (608) 648-2528.