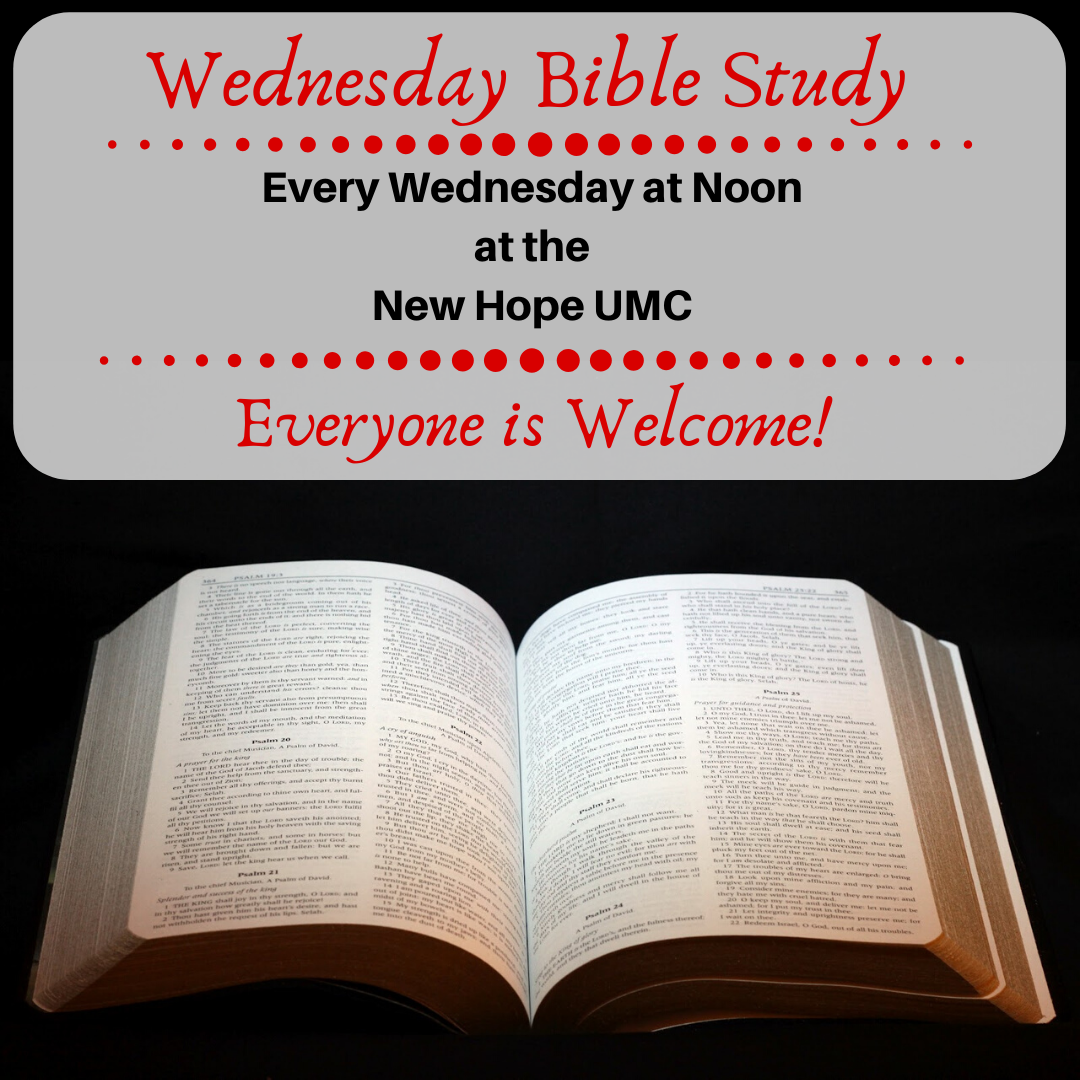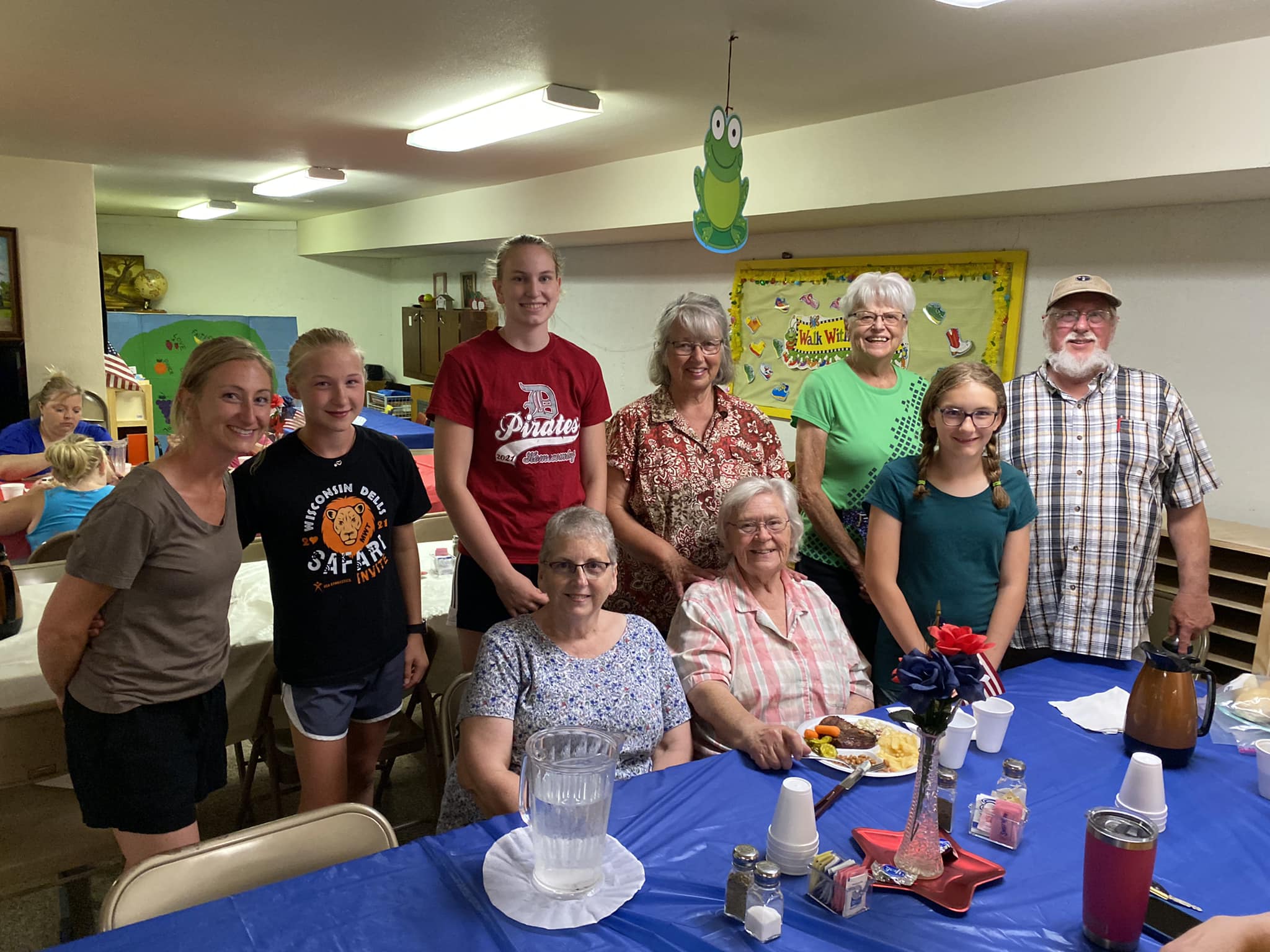 NewHopeWelcometoWorship11
Who we are
The mission of the New Hope United Methodist Church is to help members and friends of all ages discover, equip and empower their lives to take part in God's plan and purpose for their lives. We work together as a family of faith with love and joy to do this mission and to serve our community.

Our family of faith originated from the blending of two smaller United Methodist Churches (De Soto and Red Mound UMC's) in the De Soto area.  Since our establishment as the New Hope UMC in 1987, we have continued to serve the De Soto area with the love of Jesus Christ through various community projects, missions, and Sunday worship.  Our worship features solid biblical teaching with music varying from traditional to country & western style hymns.  We offer many opportunities for everyone in the whole family to share in.  We also support many world-changing programs locally, regionally, and globally.

Whether you live in the area or are simply passing through the De Soto area, we invite you and your family to worship with us any Sunday.
Worship Schedule
SUNDAYS
10:30 a.m. Worship

Sunday School during worship (Sept. - May)
Check our calendar for special services!
New Hope United Methodist Church
What should I expect when I visit the New Hope UMC?
The New Hope UMC often opens its doors to community groups and families.  We invite you to use our fellowship hall and sanctuary for events like meetings, weddings, funerals, and other family gatherings.  For more information on our facility use policy and any charges associated, feel free to contact us via email.  You can also call the church office at (608) 648-2528.