We'd love to hear from you!
Contact us via phone, e-mail form, or give us a visit!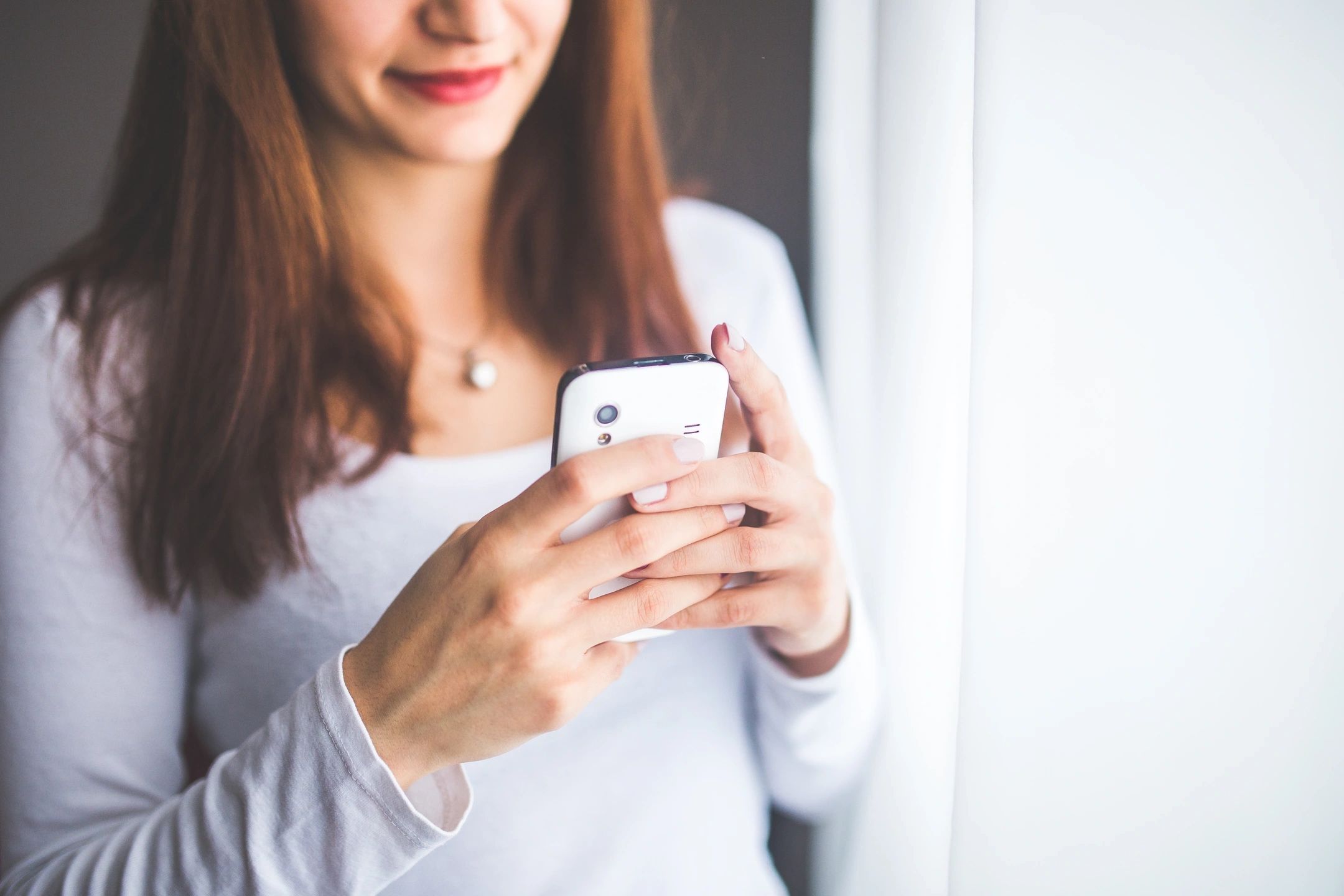 We would love to talk with you!  Give us a call or visit us!
We welcome you to visit us during worship on Sunday mornings.
You can also reach us at our office located in the New Hope Methodist Church.
Please call ahead to set up an appointment.
Office Phone: (608) 648-2528
You can find us at: E2286 State Highway 82, De Soto, WI 54624.
Please use the form below to contact us and we will get back to you as soon as possible.
You can also give us a call at the phone number listed on this page or look us up on Facebook or YouTube!