Giving Back to God
An Act of Worship
Everything we have comes from God.  Everything.  God entrusts us to be wise and responsible stewards of all that is given to us and to always glorify God. As Christian stewards, we joyfully offer our gifts, tithes, and offerings to support the good works of our churches. Your contribution multiplies the sharing of the good news of Jesus while serving and improving the lives of others through local efforts and world missions.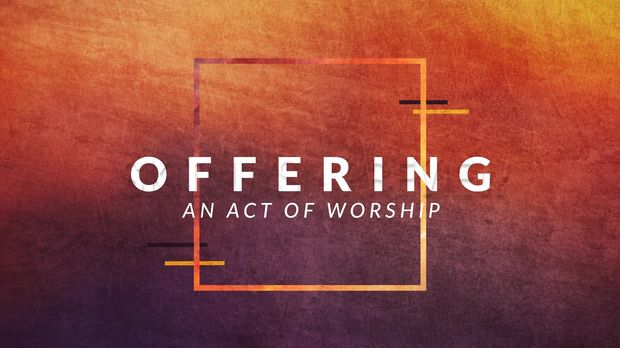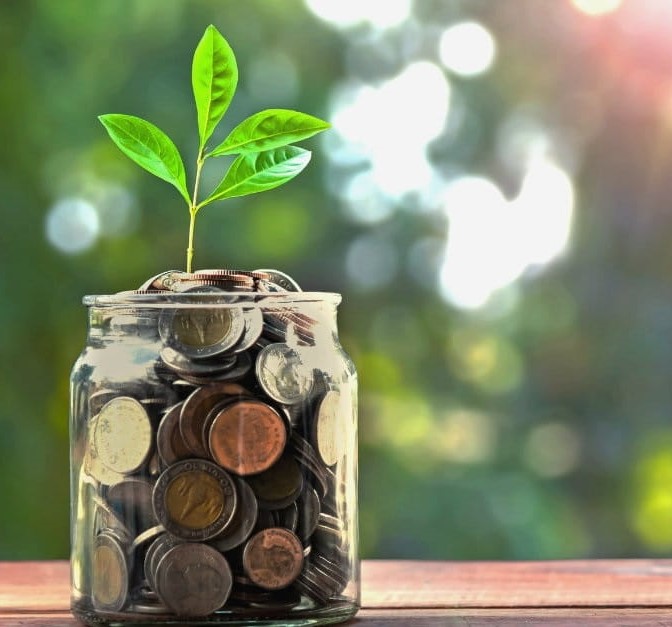 We sincerely thank you for your interest in supporting the ministries of our churches.  In order to help you be consistent in your tithes, offerings, and support of our ministries, we offer several ways to give:
In Church:
As part of our weekly worship services, tithes and offerings are received.  Offering envelopes are available at the entryway of each church.  Use this envelope to give cash or checks and drop the envelope on the offering plate.
By Mail:
If you are unable to attend worship, you are welcome to give by mail.  Addresses for our church offices can be found below.  Simply place a check (made out to the church you wish to give to) in an addressed, stamped envelope and mail it in.
Online:
Several of our churches offer secure online giving.  You can set up your one-time or recurring gift from your debit or credit card.  You can give without setting up an account, but if you choose to set up an account, you can log in to make changes to your recurring giving options at any time.  You can find the online giving button for your desired church below.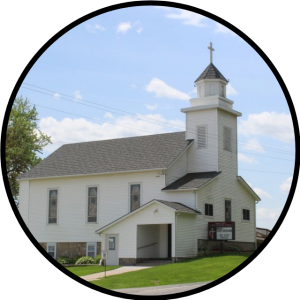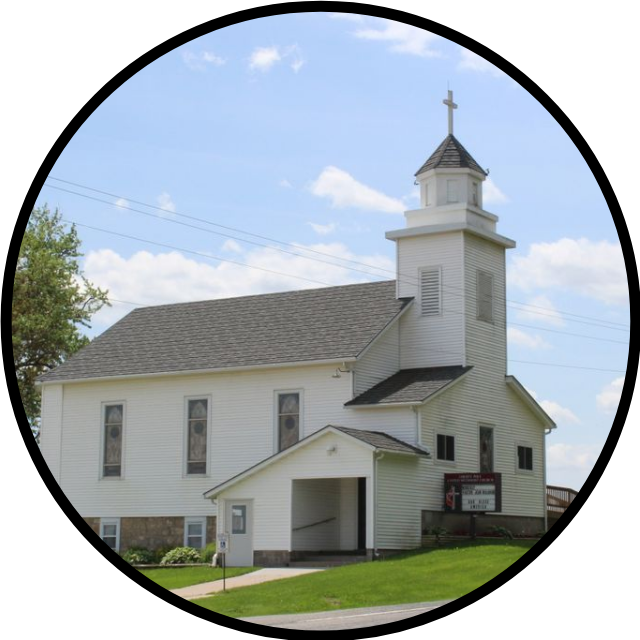 Liberty Pole UMC
Office Address:
E2290 State Highway 82
De Soto, WI 54624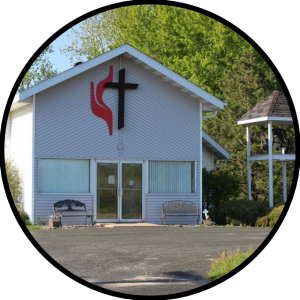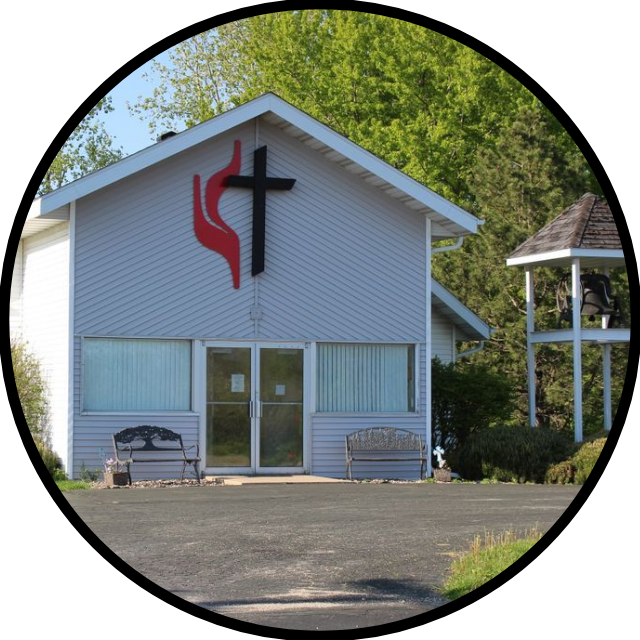 New Hope UMC
Office Address:
E2290 State Highway 82
De Soto, WI 54624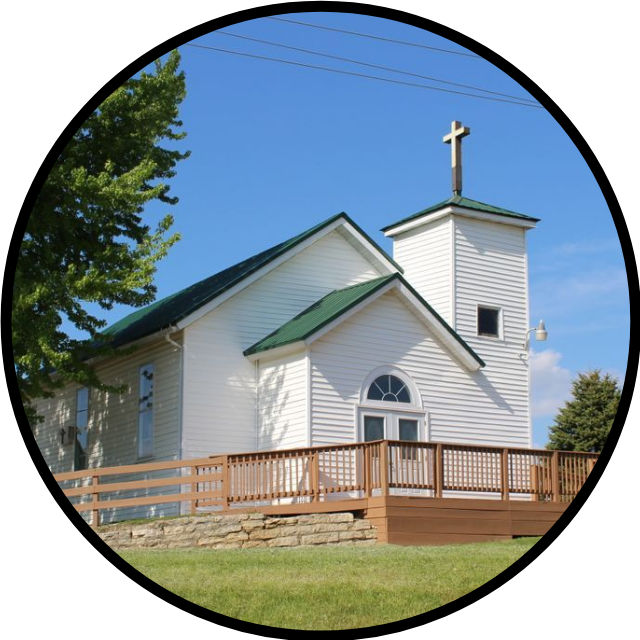 Retreat UMC
Office Address:
E2290 State Highway 82
De Soto, WI 54624
Viroqua UMC
Office Address:
221 S. Center Ave.
Viroqua, WI 54665
Westby UMC
Office Address:
202 E. State St.
Westby, WI 54667